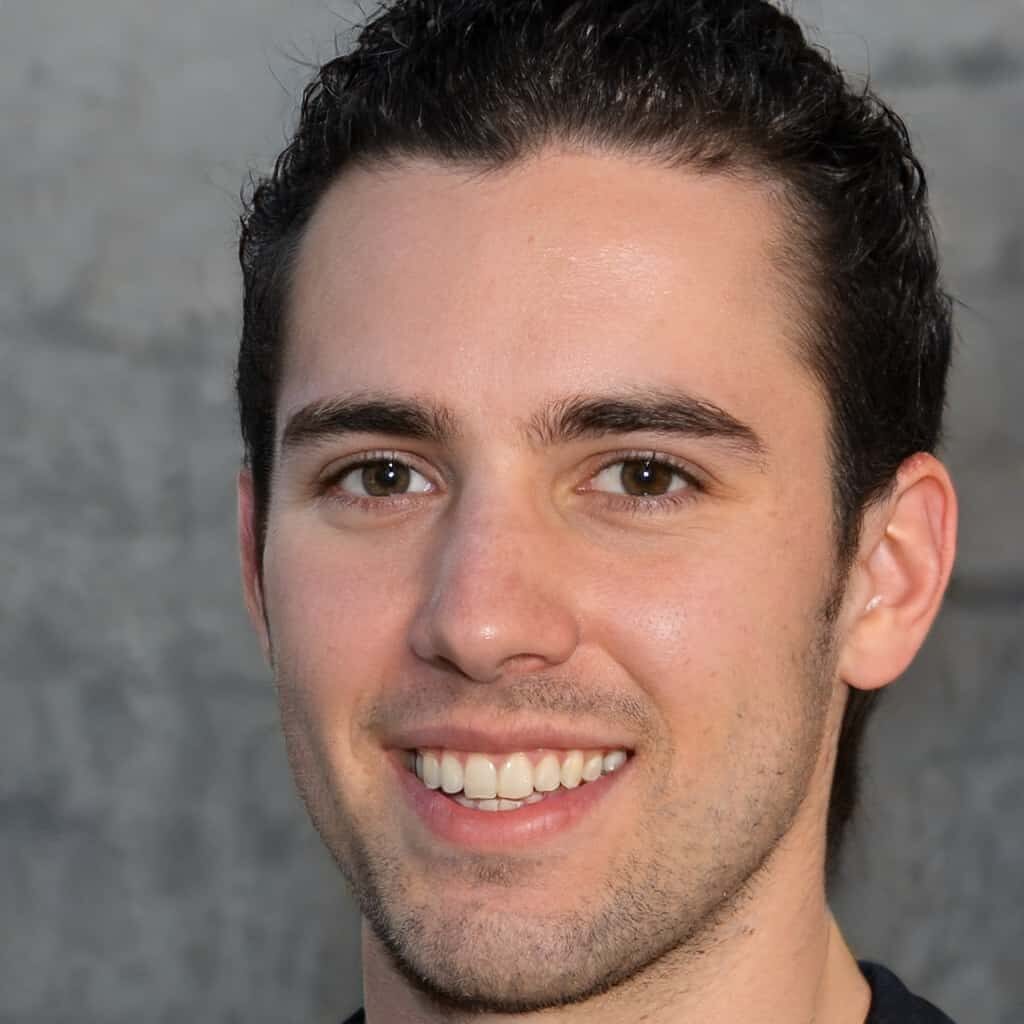 About John Taylor
John Taylor is the Mechanical Engineer, and he is the person behind this website. He's in charge of all content and editing.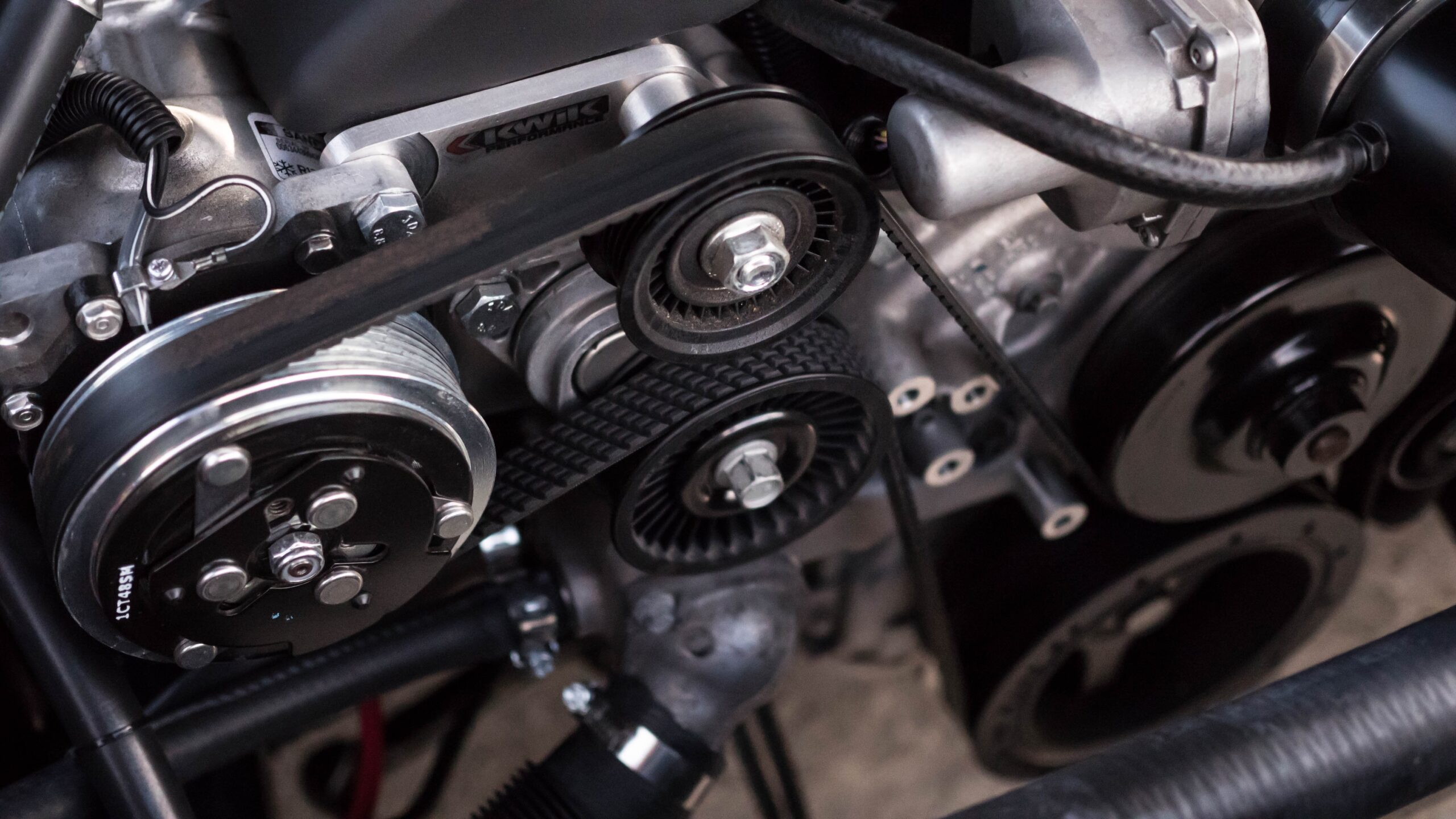 Growing up with a father who was a professional mechanic, I picked up the wrench and screwdriver at the very young age.
When I was 16 years old I was pretty confident to work on a dad's clients cars. Of course, those were basic repairs, but I was learning that way.
The years went by so I decided to become a mechanical engineer. I was studying very hard, but every summer I was in a dad's garage helping him.
I currently have my own auto repair shop and I am very grateful to my dad for everything he has taught me.