If you're interested in Valucraft batteries, look no further. Just keep reading.
You're in the right place.
Let's dive right into this detailed Valucraft car battery review:
Are Valucraft Batteries Good?
Valucraft car batteries have a great quality-to-price ratio. They are suitable as OEM replacement parts and are very popular among satisfied customers. Valucraft batteries tick all the boxes in terms of dependability and performance, and they do so at a reasonable price and warranty length.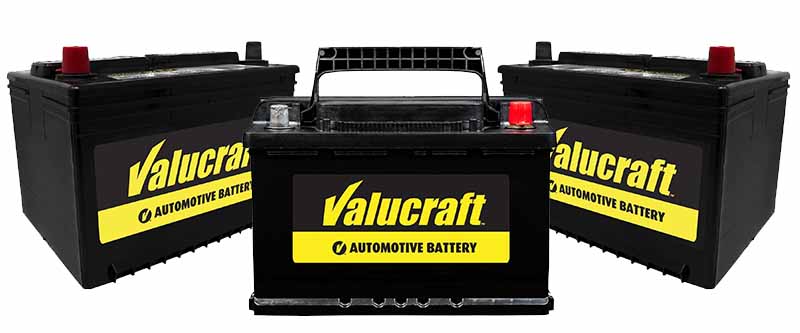 The Quality Of Valucraft Car Batteries?
The Valucraft battery from AutoZone provides dependable starting power and reliability for your car. You can rely on AutoZone's Valucraft battery to get you going with LifeGrid technology.
The Valucraft range has an ergonomic, fold-flat handle design that allows for easy transport and installation.
Cutting-edge LifeGrid™ technology ensures constant power and increased endurance.
Valucraft car batteries are of high quality, so that you can be confident in the reliability of this brand.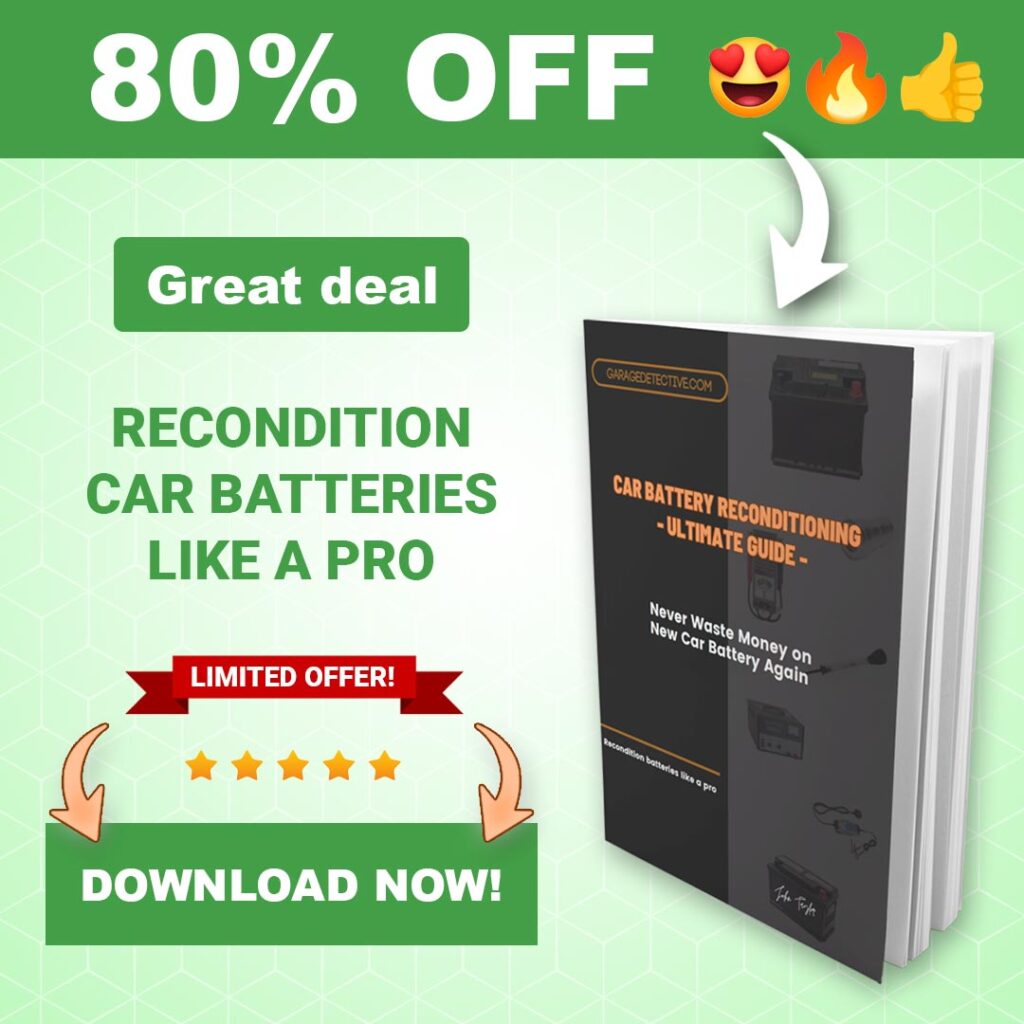 Although these batteries are in the middle range, they are a very good replacement for OEM batteries that came with your vehicle from a factory.
Also, customers are very satisfied with Valucraft batteries, and only a small amount of people reported problems with this brand, which is an excellent outcome.
Read this article to understand car battery brands comparison of Valucraft and other brands.
Where Can You Buy Valucraft Batteries?
Valucraft car batteries are only available at AutoZone stores and on their website.
Besides the Econocraft car batteries, which are a budget option, Valucraft batteries bring more options with more different models and also a longer warranty than Econocraft batteries.
You can read here the full Econocraft car batteries review and discover whether they are of good quality.
Those two are only some of the options at AutoZone, and you can also read here about other car battery brands at AutoZone.
Valucraft batteries are a very popular choice just because they give extra warranty length compared to Econocraft batteries.
Who Manufactures Valucraft Batteries?
Clarios, previously Johnson Controls, East Penn Manufacturing, and Exide, are the makers of Valucraft car batteries.
These businesses have a good track record in automotive battery manufacture and are well-respected and well-known in the industry.
AutoZone picked these companies for a reason, to bring huge value to their customers.
How Long Is The Warranty On Valucraft Batteries?
The warranty of the Valucraft car batteries is one year (twelve months).
These batteries are the first choice for those who don't want to worry for a full year thinking if the battery will break to them.
Also, Valucraft is very affordable considering other more expensive models of different brands of car batteries, even though you get a longer warranty with them.
They have a great quality-to-price ratio comparing the warranty to more expensive models.
How Long Do Valucraft Batteries Last?
Valucraft batteries can last anywhere from three to five years with proper maintenance, which is confirmed by customers who own these batteries.
The warranty length will give you peace of mind because it lasts one full year.
Valucraft is a very popular brand of batteries because of that, and it gives you a balance of quality and warranty.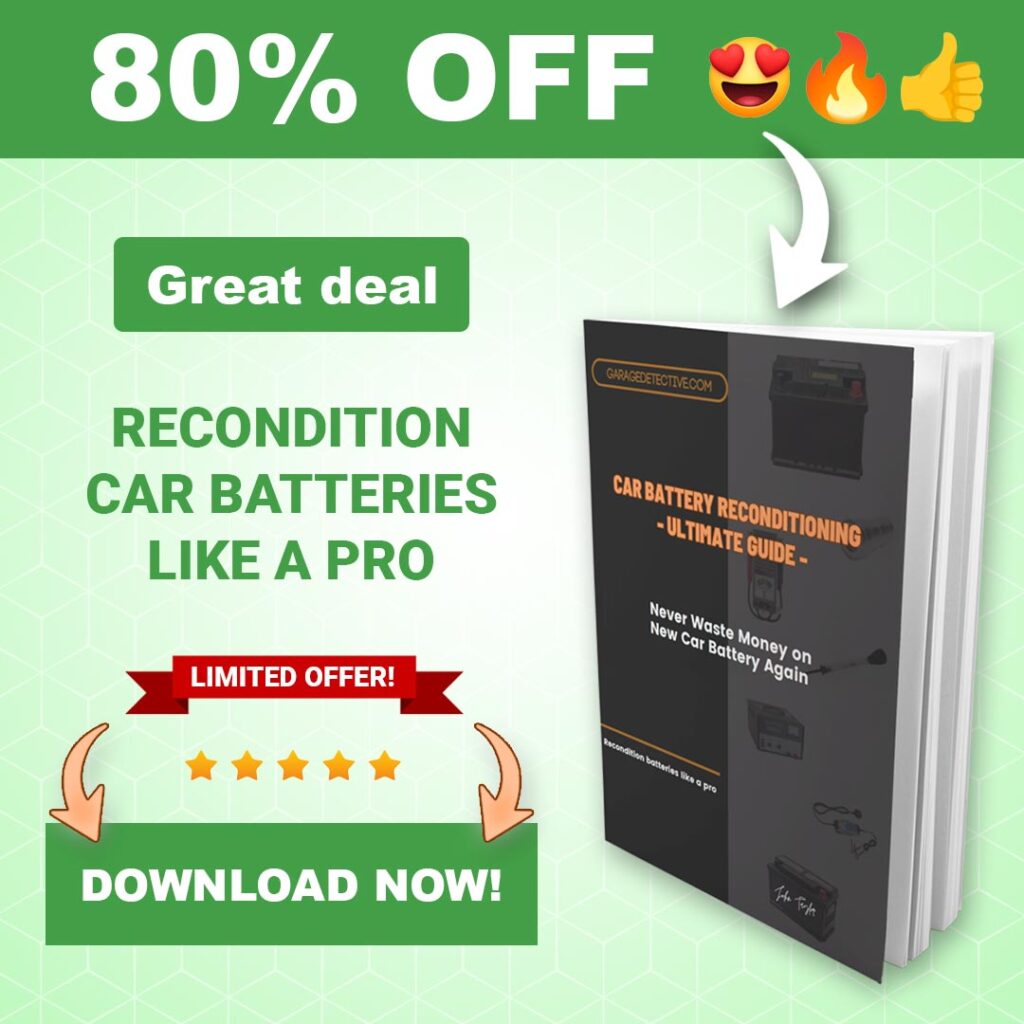 What Do Customers Say About Valucraft Car Batteries?
We wanted to spare you time in case you wonder what kind of rating comes from customers of this brand, so we went through all of the comments and calculated them for you.
The average rating from all of the seventeen models of Valucraft car batteries combined is 4.6 out of 5 stars in customer reviews on the AutoZone website.
Such a high score is to be expected because Valucraft is manufactured by a reputable company with a very long history of battery manufacturing.
We selected interesting comments, so let's look at some of them:
Kimberly was thankful for the existence of the Valucraft batteries! Her old battery died unexpectedly, and she was able to take the Valucraft battery off the shelf, put it in her car, and drive away. It also comes with a one-year warranty, whereas more expensive brands do not.
Martin got in his car to complete his Monday errands, and his car wouldn't start. He started his car and saw the battery had run its course and its life. He contacted AutoZone, and they were open to driving right there. Nice male workers could even be the manager who rang him up and installed the Valucraft battery on the spot. Martin couldn't believe how smooth everything seemed.
The Store Service representative from AutoZone examined the old battery and discovered it was shot, according to Darrell's experience. He looked for a replacement and found the Valuecraft Battery 24f 600 ccs. Then fitted the new battery, which fit flawlessly, and started his small pickup well.
Tara said that the Auto Zone employees were really helpful, direct, and professional. She appreciates the value of Valucraft batteries because they are a bigger family living on one income, and while she understands the necessity of spending money on things that are used on a regular basis and are important, having this as a reliable choice is appreciated.
Susan was instantly asked if she needed any assistance as soon as she stepped through the door! Her AutoZone is located in Hemby Bridge, and the person who assisted her was named "Adam." He was incredibly knowledgeable and answered all of her questions. He replaced her windshield wipers and fitted a new Valucraft battery. He was really approachable and easy to chat with. He most certainly deserves a large bonus. She works in customer service, and many individuals are unfriendly and unwilling to assist clients, either due to laziness or a lack of work ethic. Susan thanked him again for all of his help.
Chris' battery is showing indications of age and is likely to die – everyone who knows anything about car batteries understands how that feels. He must determine if the problem is due to an old battery or something more catastrophic. He looked online for a replacement battery and discovered Auto Zone's Valuecraft to be a suitable replacement. When Chris contacted, the service representative said they could check the battery to see if that was the issue. He stepped in, and the guy quickly tested it and agreed that the 5-year-old battery was going to die. He purchased a replacement, changed it, and refunded the core, all within 30 minutes. It went well, and you can hear the wonderful sound of a new battery cranking. The experience is pleasant and simple. He would highly suggest Campbell California AutoZone to anybody if they provided the same level of care for all of their other works. Chris is thankful for all very much! He stated: "Good value + good service = 5 stars"!
Customers are very happy when sellers bring value to them. In this case, AutoZone brings the value of the product and especially great service, which is one complete service package.
What Valucraft Battery Models Does AutoZone Sell?
You can find seventeen different models of Valucraft batteries on the AutoZone website.
These batteries come in various starting power, capacity, and group sizes.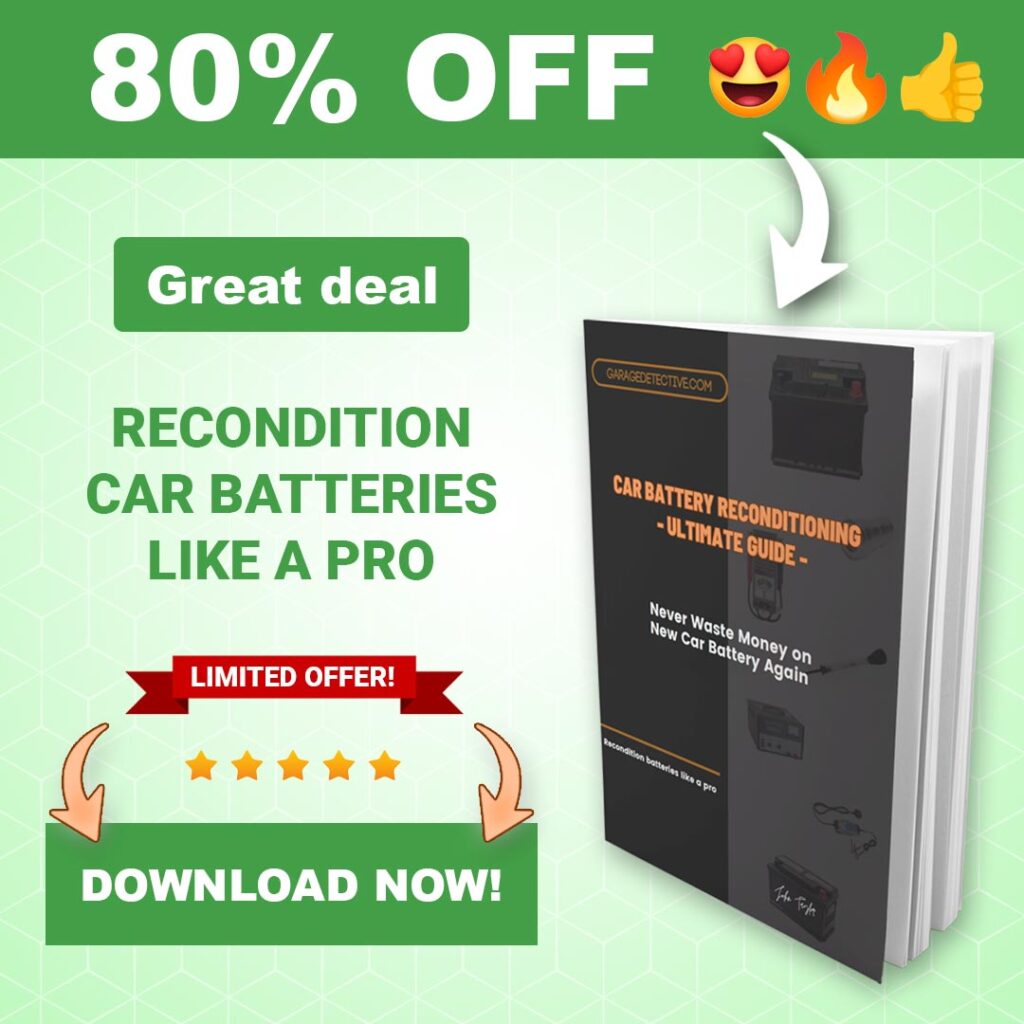 Using the link below, you can filter all of the Valucraft models and find one suitable for your vehicle just by adding your vehicle's year, make, model, and engine.
You should be very confident that you'll find the one you need.
This is the complete table of all of the Valucraft batteries you can find at the AutoZone store or a website:
| | | | |
| --- | --- | --- | --- |
| Name | Group Size | Cold Cranking Amps | Weight |
| 65-VL | 65 | 810A | 38.95lbs |
| 35-VL | 35 | 520A | 33.1lbs |
| 75DT-VL | 75 | 650A | 35.07lbs |
| 96R-VL | 96R | 500A | 32.64lbs |
| 51-VL | 51 | 425A | 27.73lbs |
| 24F-VL | 24F | 600A | 36.64lbs |
| 24-VL | 24 | 575A | 36.06lbs |
| 78-VL | 78 | 630A | 35.31lbs |
| 75-VL | 75 | 550A | 30.05lbs |
| 34-VL | 34 | 600A | 34.93lbs |
| 59-VL | 59 | 540A | 32.8lbs |
| H6-VL | H6 | 615A | 36.68lbs |
| H5-VL | H5 | 525A | 33.3lbs |
| 26R-VL | 26R | 510A | 28.49lbs |
| 58-VL | 58 | 500A | 30.24lbs |
| 26-VL | 26 | 500A | 28.61lbs |
| 36R-VL | 36R | 600A | 36.42lbs |
Here is the list of Valucraft car batteries available at AutoZone.